➜ SHOP TODAY APRIL 10TH & WE'LL PAY YOUR SHIPPING!
Pure water, a rule for healthy living.

Improve your performance, mind, and body with a smart bottle.
Let hydrogen molecules do the rest.
Energy water in just 3 minutes.
We've built a portable system to make your drinking water better and pure, using the benefits of hydrogen in our favor.
This bottle will improve your life in several ways.
There are benefits on drinking rich hydrogen water.
Using
Cleanfyer®
to purify your water will enhance your metabolism, strengthen immunity and improve your system.
You're just a click away.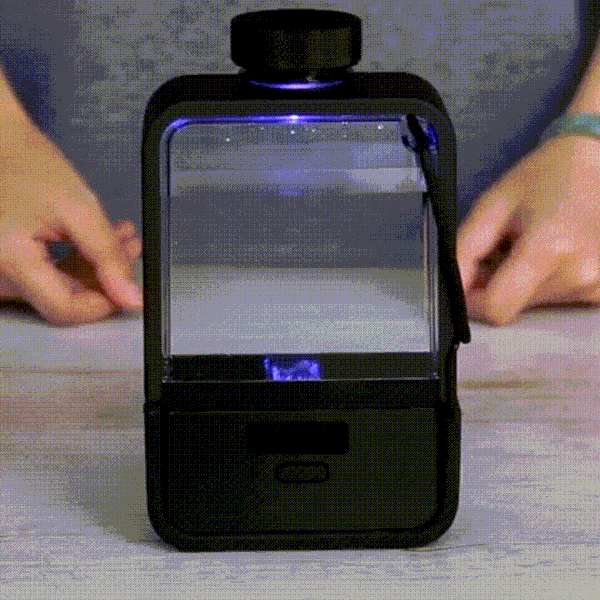 Compatible with all kinds of bottle.
The hydrogen purifier system on
Cleanfyer®
can be used in any plastic bottle. Just use the adapters included and that's it. There's no excuses to improve your mind and body.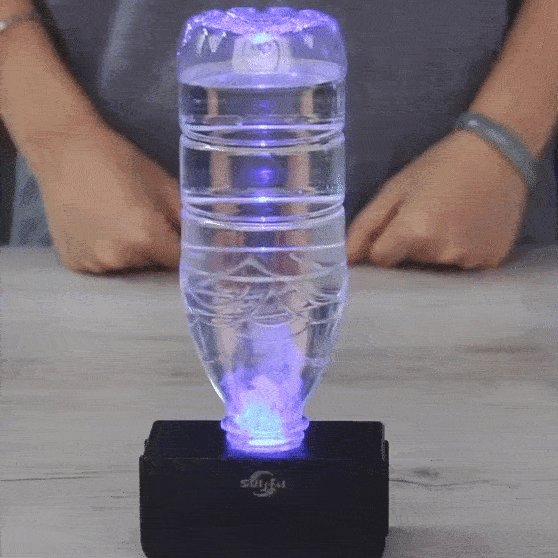 Hydrogen Water: Miracle Drink.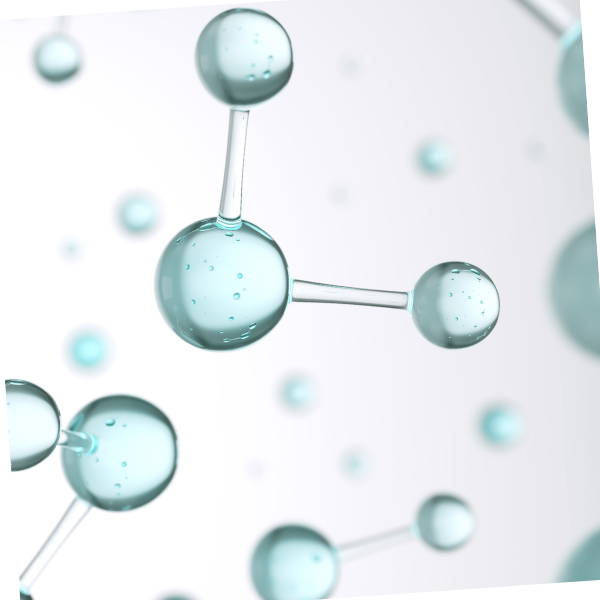 Hydrogen
offers antioxidant benefits and may
reduce oxidative stress
in people undergoing radiation,
boost performance
in athletes, and
improve certain blood markers
in those with metabolic syndrome.

We care about environment. The Cleanfyer ® Bottleis 100% eco-friendly, made with Bio-Degradable materials, and designed to take it everywhere you go to consume less conventional plastic.

350ml of capacity,
with the ability to recharge it
as many times as you want.

The Cleanfyer ® Bottle easily charges via its USB port. Its battery allows accomplishing several hydrogen cycles on your daily basis.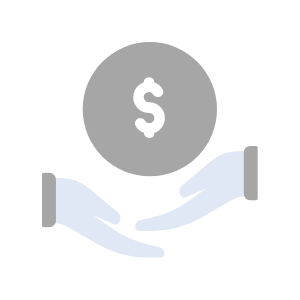 If our product does not meet your expectations, just send it back and we'll provide you a full refund.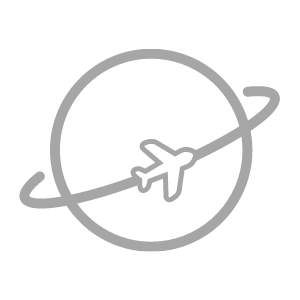 We provide free delivery and free returns on all of our products across the globe via USPS as Approved Shippers.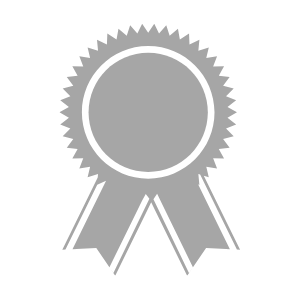 Your product will be covered during in case of any defect or internal problem. Just send us an e-mail and we'll send you a replacement without any cost.
WE HAVE LIMITED STOCK DUE TO OUR HIGH DEMAND. ORDER YOURS TODAY 04/10 AND YOU'LL GET EXCLUSIVE PRIORITY AND FREE SHIPPING!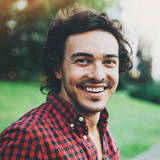 I bought the Cleanfyer Bottle second time for my friend. Not only for the beautiful looking, but also its benefits for our life. Now I use this fantastic product every day for drinking hydrogen water. It is so worthy. You should own it.
Ivan Ramser from Los Angeles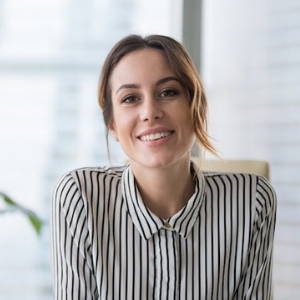 I've been getting really great results from using this. I'm in a process healing from chronic inflection and have had some of my best days in years since I started using Cleanfyer.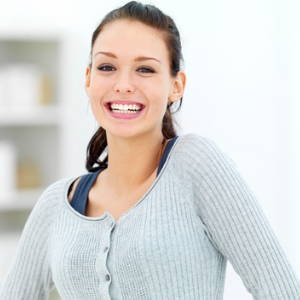 It takes a lot of effort on my part to drink water, however; after drinking hydrogen water, I find myself wanting more of it. I went from drinking one glass of water a day to 5 containers full and I've only had this product for a couple of days!
Christine Thompson from Arkansas
How much would it take me to receive an order?
- We usually send within 48 hours and shipping could take around 12-15 business days. If you're experiencing any problem, don't hesitate to contact us via e-mail at info@cleanfyer.com
Do you offer any guarantee?
- Yes! We have a money back guarantee if the product doesn't meet your expectations. After the return is completed, we'll provide you a full refund. Also, the product is covered with Full Warranty.
Where is your company located?
- Our headquarters are located in Miami, Florida and we ship all our package using the United States Postal Service as approved shippers.
How can I contact Cleanfyer?
- If you need any information or assistance, our customer service works 24/7 to assist you. Send us a message to info@cleanfyer.com and we'll back at you as soon as possible.