➜ PROUDLY MULTI-AWARDED AMERICAN COMPANY!
LIVE CUSTOMER SERVICE: +1 (786) 485-1093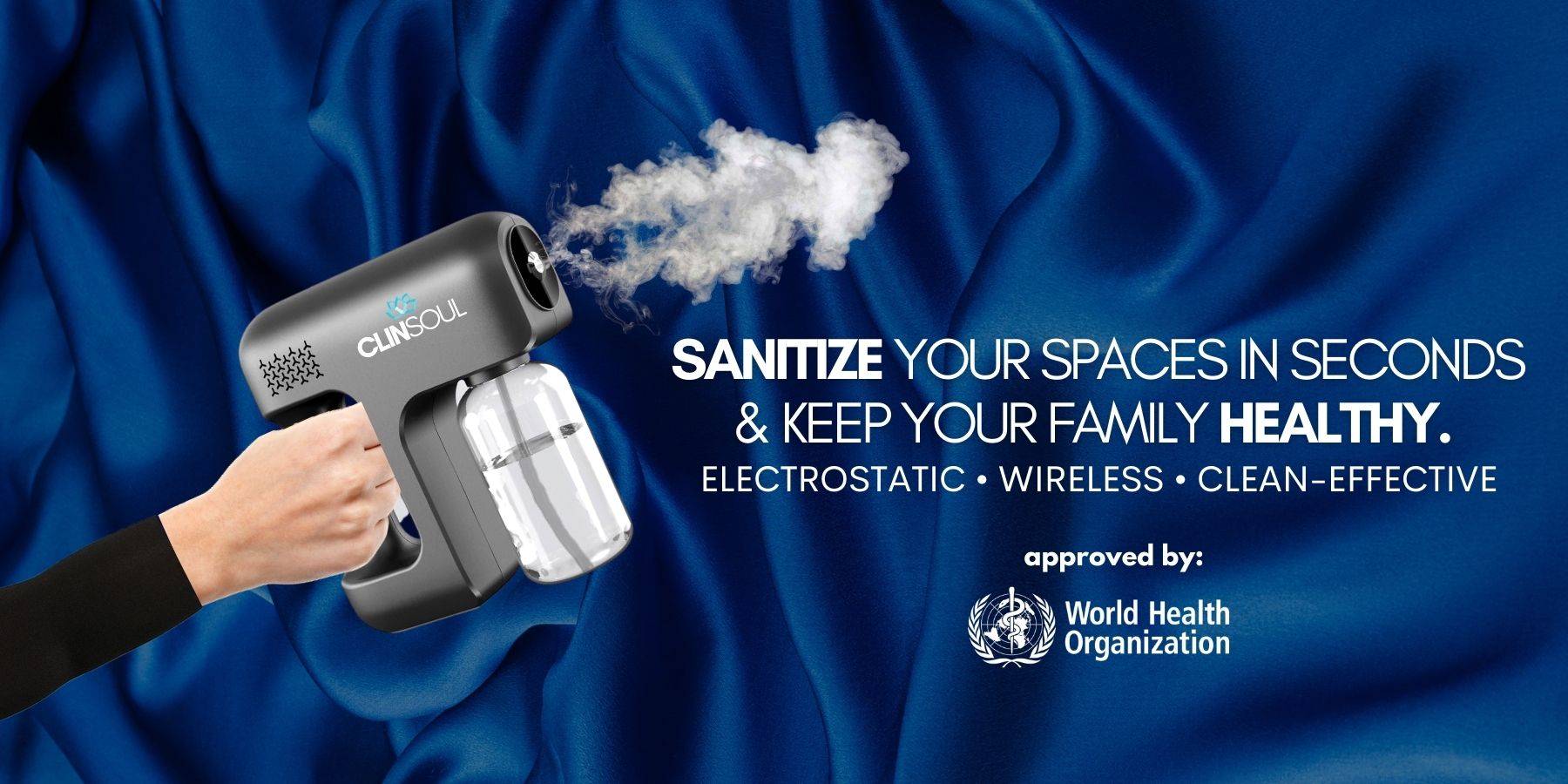 Your safety is important.
Keeping your common areas away from bacteria and germs could be a challenging task. You and your loved ones need to be safe and healthy. That is why we created an effective and smart way to sanitize instantly. Meet Clinsoul.
Clinsoul® is compatible with:
ISOPROPYL ALCOHOL
SANITIZER DILUTED IN WATER (2:1)
BLEACH
ANY OTHER CLEANER OR STERILIZER AGENT IN LIQUID PRESENTATION.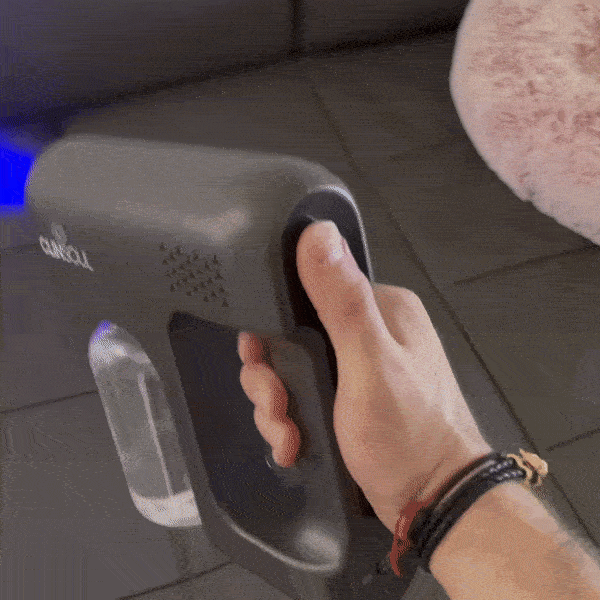 Save thousands of dollars.
Hiring a company to regularly clean your spaces can be very expensive and stressful. Save money with
Clinsoul®
and sanitize your surroundings easily, quickly, and as many times as you want!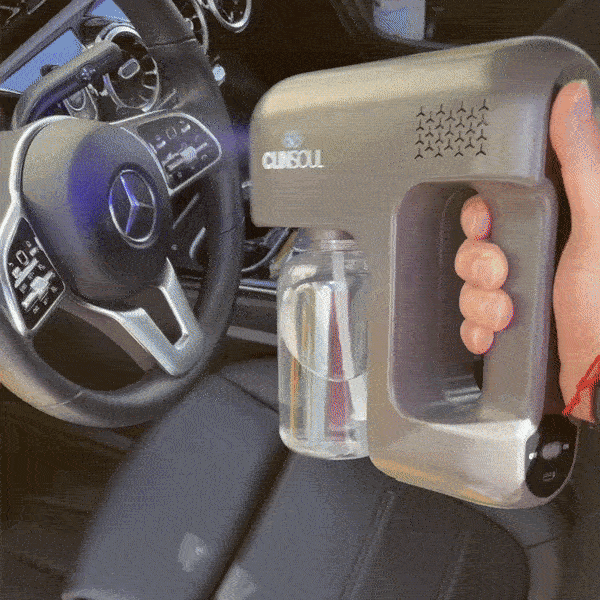 Sanitize everywhere, anytime.
You can carry
Clinsoul®
everywhere you go. It's only 2 pounds heavy and 100% wireless.
Keep all your common areas healthy and safe in an easy way!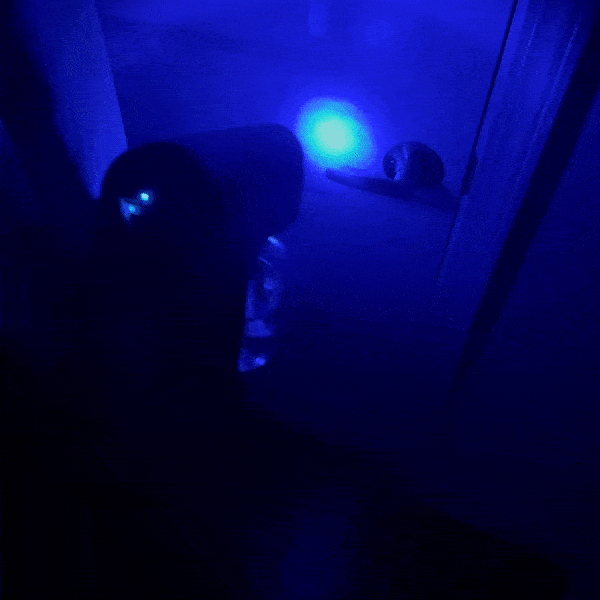 Power at its highest point.
The UV-C LED Technology and power of Clinsoul® will eliminate 99% of bacteria and germs in seconds! Easy. Effective. Secure.
FOR YOUR BODY SANITATION, JUST PRESS THE BUTTON TWICE TO TURN OFF THE UV-C LIGHT AND SPRAY.


To use Clinsoul ®
j
ust push the upper button and select the spray intensity from
Low, Medium, and High.
It has a
wide range of 2 meters to sanitize effectively.

Clinsoul®
has a
2500mAh internal battery
to let you sanitize for 3
continuous
hours. Charging the battery is as easy as to connect the USB-C cable to a charging dock.
It only takes 2 hours
to fully charge.

Clinsoul® has
400ml of liquid capacity.
It's
100% compatible
with any
liquid solution.
It also has
eco-spray technology
that reduces consumption and saves liquid while you're cleaning.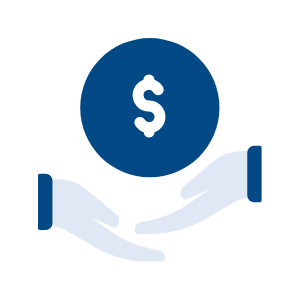 If our product does not meet your expectations, just send it back and we'll provide you a full refund.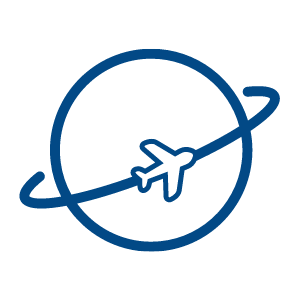 We provide free delivery and free returns on all of our products across the globe via USPS as Approved Shippers.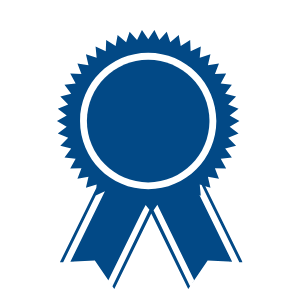 Your product will be covered during in case of any defect or internal problem. Just send us an e-mail and we'll send you a replacement without any cost.
THOUSANDS ARE
SANITIZING WITH CLINSOUL®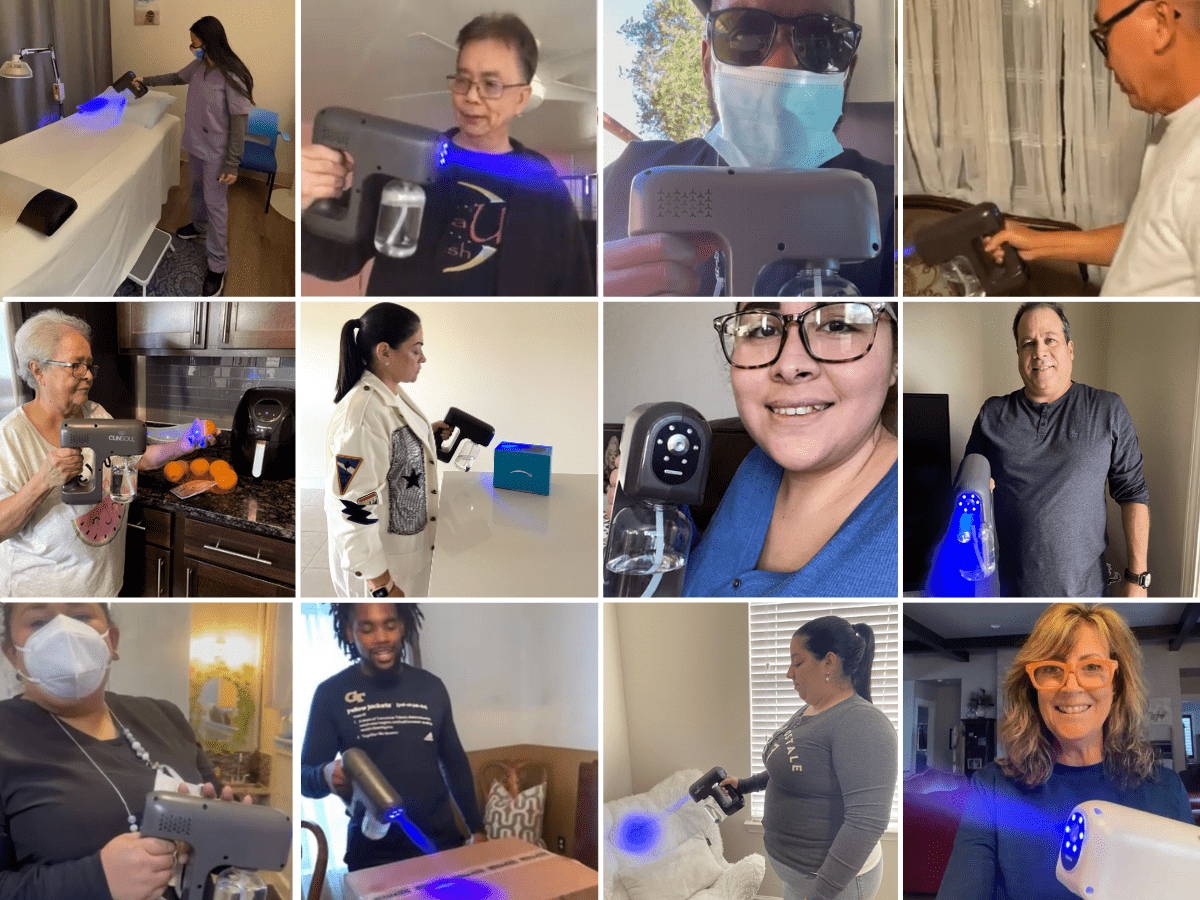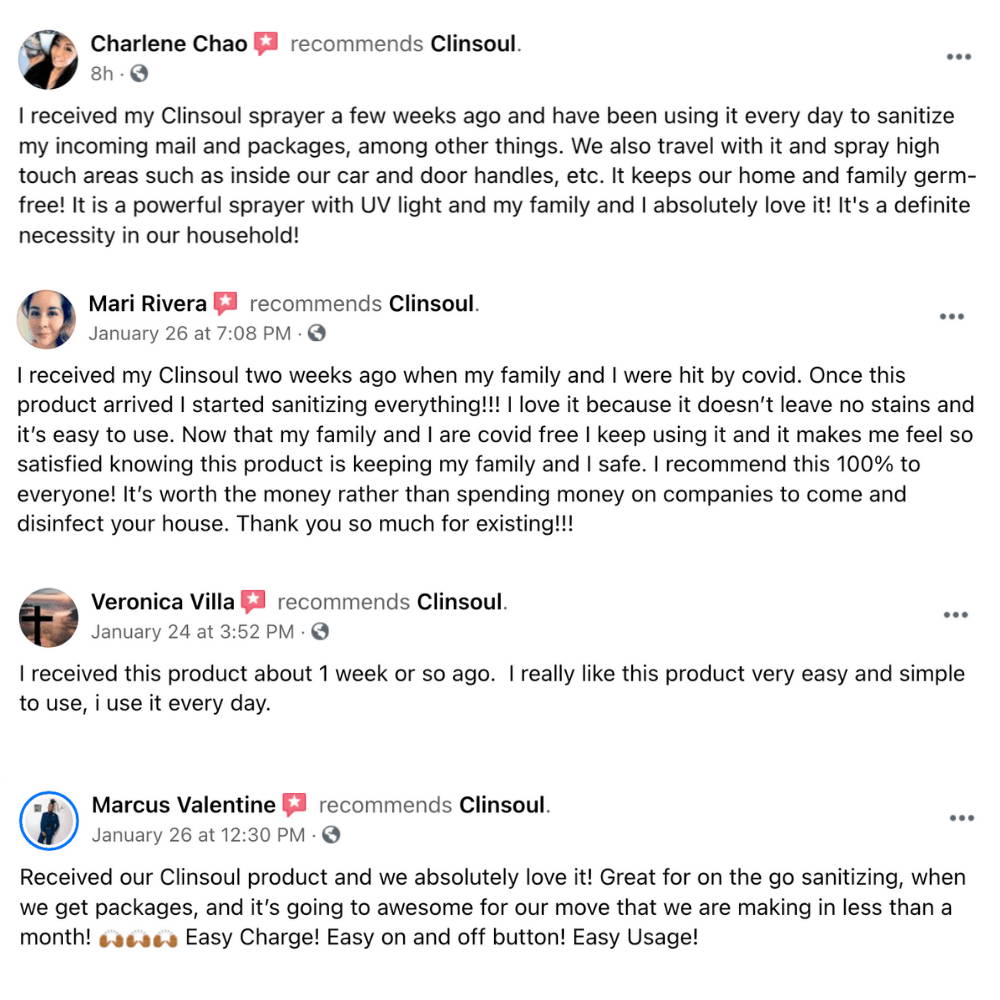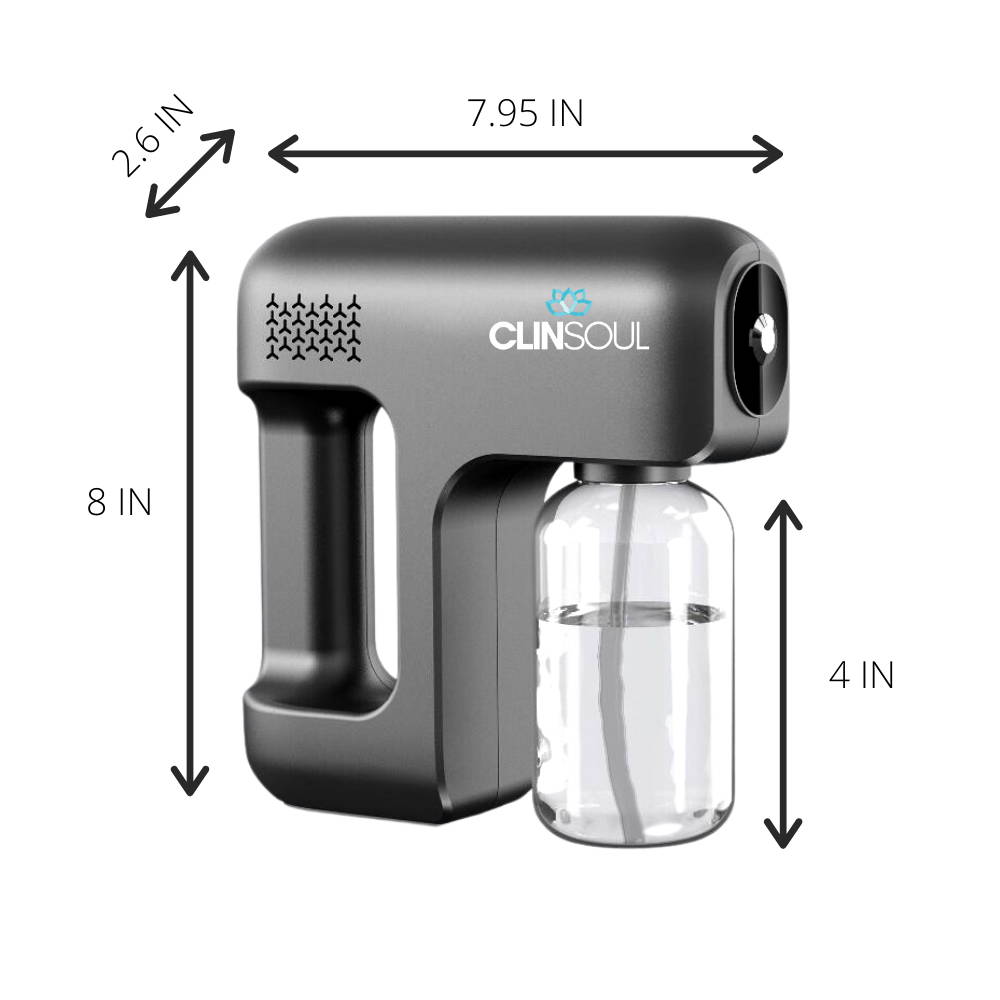 WE HAVE LIMITED STOCK DUE TO OUR HIGH DEMAND. ORDER YOURS TODAY 03/16 AND YOU'LL GET EXCLUSIVE PRIORITY AND FREE SHIPPING!
How much would it take me to receive an order?
- We usually send within 48 hours and shipping could take around 7-10 days. If you're experiencing any problem, don't hesitate to contact us via e-mail at info@clinsoul.com
Do you offer any guarantee?
- Yes! We have a money back guarantee if the product doesn't meet your expectations. After the return is completed, we'll provide you a full refund. Also, Clinsoul is covered with Full Warranty.
Where is your company located?
- Our headquarters are located in Miami, Florida and we ship all our package using the United States Postal Service as approved shippers.
How can I contact Clinsoul?
- If you need any information or assistance, our customer service works 24/7 to assist you. Send us a message to info@clinsoul.com or call us to +1 (786) 485-1093 and we'll back at you as soon as possible.